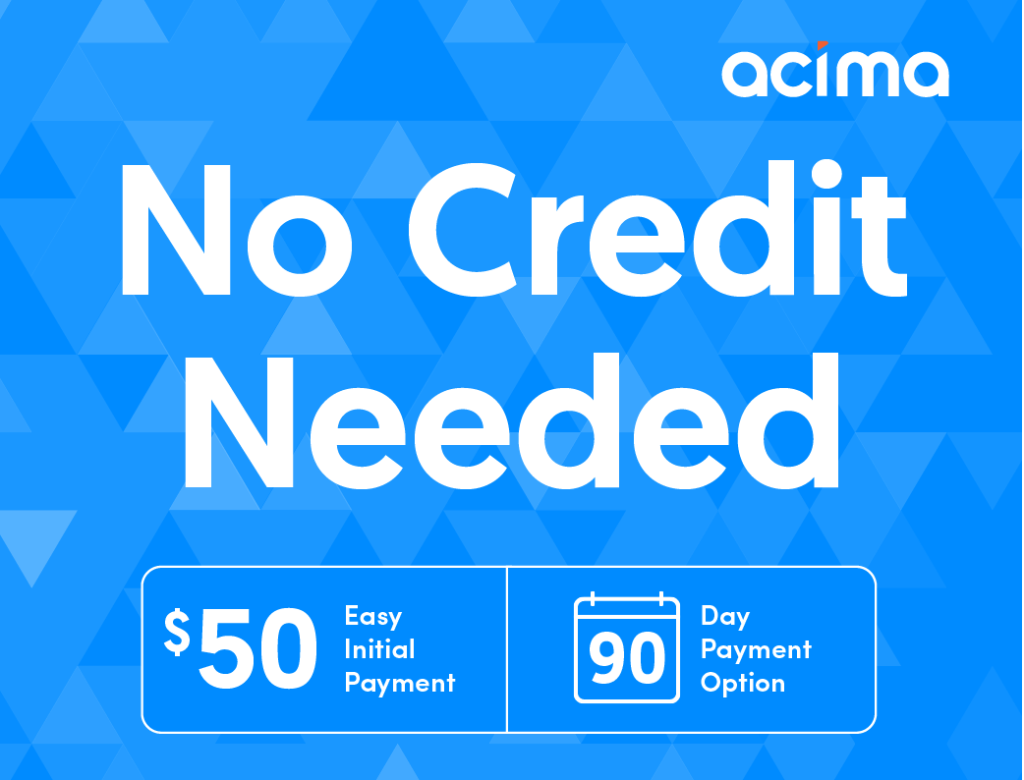 Need Acima Lease Option? 
We offer a 90 Day Purchase Option for our new or refurbished appliances for appliances over $150.
For just $50 you can start your lease-to-purchase on a New or Used Appliance.
You can pay weekly, biweekly or monthly. Once your application is approved just purchase the APPROVED ACIMA item and put in the notes the product you wish for and we'll be sure to hold it, call you back and finalize the processed order.
"Feel free to shop for the appliances you want and place them in your cart. Our no credit needed Acima payment option will let you pay this way in the checkout."